Back to Blog
March 14, 2023
Home Hunting Made Easier: Simplifying Strategies from Hayden Homes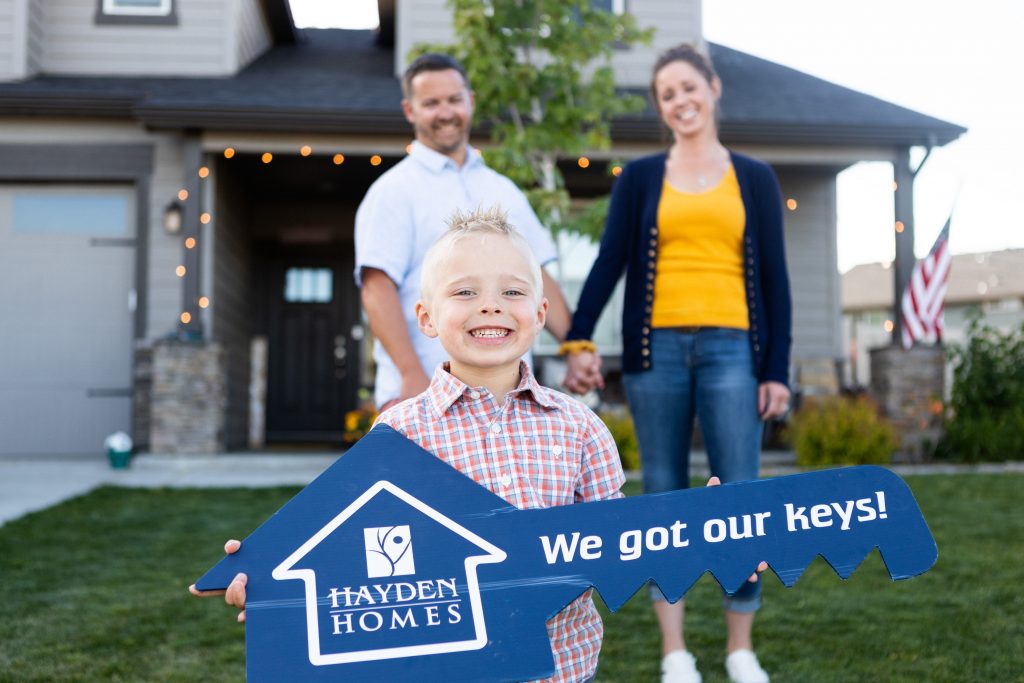 House hunting is an exciting but sometimes intimidating process. Whether you're a first-time homebuyer or have been through the process before, it can be difficult to navigate the challenges that come with searching for a new home. Thankfully, we have some strategies to simplify the home hunting process. Let's take a closer look so you can find your dream home in the Pacific Northwest in no time.
Prioritize your wants and needs for your new home
The most important step when beginning your search is to prioritize your wants and needs. Create a list of must-have features, determine how much you can afford and get preapproved, and consider how much time you have to invest in house hunting. This will help make sure that you're only looking at homes that are within your budget and meet your criteria so the search process isn't overwhelming.
Utilize online resources and tools to make the process easier
There are many online resources available to help with home hunting, including comparison tools that let you see prices, sizes, and locations side-by-side, online reviews, and mobile apps. In addition to online resources, firsthand experience from real estate agents who specialize in the neighborhood or type of home you want and friends or family members who have recently moved are extremely helpful. Tapping into all of these tools makes it easier to identify potential homes in advance before viewing homes in person.
Narrow down your choices and view multiple homes
Once you have narrowed down your choices using online resources, it's time to tour homes in person. Check out open houses in your area even if they don't meet all of your requirements at first glance – you never know what could surprise you. Here are some things to keep in mind if you're touring new construction model homes. If you're touring multiple homes, take notes and photos of what you've seen to help keep details straight when discussing them later.
Give yourself time and be patient
If possible, give yourself plenty of time to find your new home so you reduce the chances of making a snap decision because you must find something. Having time in your buying schedule will give you the opportunity to visit the home during a different time – what may seem like a quiet street on the weekends can be packed during the week. Remember, homebuying is a marathon, not a sprint. Conditions change, offers can fall through, and other unpleasant surprises can delay closing. While dealing with delays can become frustrating, stay focused on the end goal of finding your dream home. It'll be worth all the work!
With so many options available today when it comes to finding a new place to call home, it can be difficult to figure out where to begin—especially if it's your first time going through this process! If you're looking for a new construction home, Hayden Homes can help. We build gorgeous homes that are perfect for every stage in life. With over 30 home plans, you're bound to find the right home for your family. With new home communities in Idaho, Montana, Oregon, and Washington, we offer affordable new homes backed by our commitment to quality. Contact us today to learn how we can help get you into your dream home.