Back to Blog
September 1, 2020
How Much Money Do You Need to Buy a Home?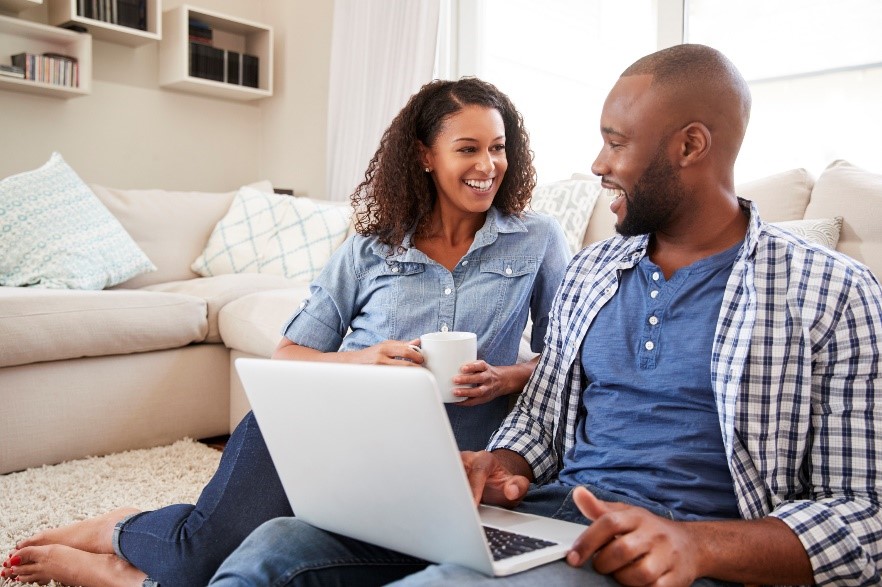 When you think about buying your first home, you're probably already calculating how much of a down payment you'll need to save based on the price of your desired home. However, those aren't the only costs you need to consider when it comes to buying a house.
The listing price and down payment are just the start. There are additional costs you'll need to cover before getting the keys to your new home and chances are, it's more than you think. Many new first time homebuyers are surprised by how much it actually takes to buy a house. The final costs will vary based on the purchase price but here's a good run down of the additional costs you should account for when creating your homebuying budget.
Down Payment
This is the most obvious cost following the listing price. The down payment is a percentage of a house's purchase price that is paid upfront. For example, with a 20% down payment, you'll pay at least $50,000 for a $250,000 home.
While a 20% down payment is the gold standard, you may be able to buy a house with as little as 3.5% down depending on the loan type (VA and USDA loans don't require a down payment but additional conditions may apply so check with your lender).
Be aware that if your down payment is less than 20%, your lender may require additional private mortgage insurance (PMI). Saving for a down payment can feel daunting but it's possible. We've rounded up some ideas to saving feel more achievable.
Closing Costs
Closing costs cover the fees for the services and expenses needed to finalize your mortgage. This can include property-related fees like appraisal and home inspection, loan-related fees like the application and origination fees, attorney's fees (if required), mortgage-related fees like PMI, property taxes, annual fees, and insurance, and title fees (this may vary depending on your location).
Buyers can expect to pay between two to five percent of the purchase price. For the same $250,000 home, closing costs may run between $5,000 to $12,500. You may be able to negotiate closing costs be paid by the seller or take advantage of builder incentives that cover closing costs, if available.
Cash Reserves
This cost usually catches homebuyers by surprise. Most lenders require buyers to have additional cash available after all closing costs are paid. Lenders typically like buyers to have at least two months of mortgage payments available in reserves. This makes sure the buyer can make their payments during the first few months of ownership. If your mortgage payment is around $1400, should plan to have at least $2800 in reserves.
The cash reserves don't need to be deposited into an account with the lender. The lender will need to verify you have the funds available in an existing savings or checking account, or money-market fund.
Other Costs to Consider
Once the home is officially yours, you can start planning for moving costs and any additional furniture you may need to fill out your home, especially if you're upgrading from an apartment, or a smaller home to a larger more spacious home.
If you're preparing to buy a home soon, understanding these additional costs will be helpful. We are not a mortgage lender, so we highly recommend that you check with your individual mortgage lender to determine how much you should prepare to have on hand to buy your new home.
When you're ready to make the jump into homeowner, we're ready to help! Hayden Homes builds new single-family homes in Idaho, Oregon, and Washington for every stage of life. Visit us on our website to learn more about our homes and new home communities.