Inspired by our belief in building a strong community we founded First Story to help deserving individuals and families in need achieve the dream of home ownership.
Since it began in 1998, First Story has served over 100 families through new home ownership opportunities in Oregon, Washington and Idaho. When you choose to purchase a Hayden Home, you are helping to provide a family the opportunity for homeownership.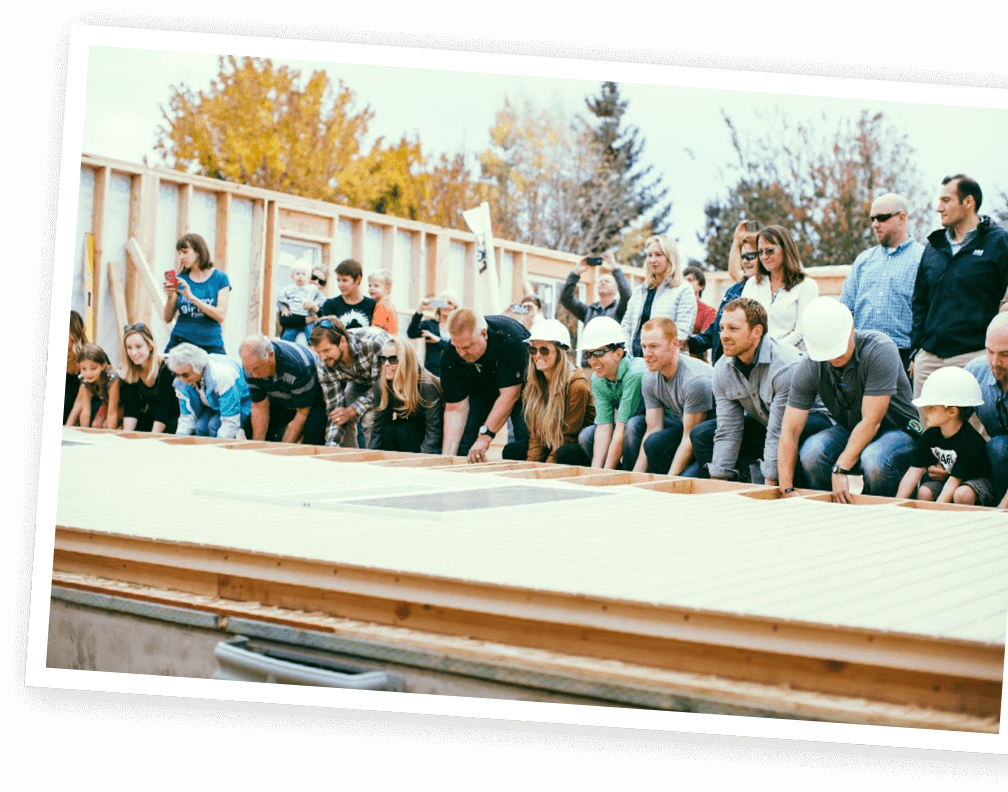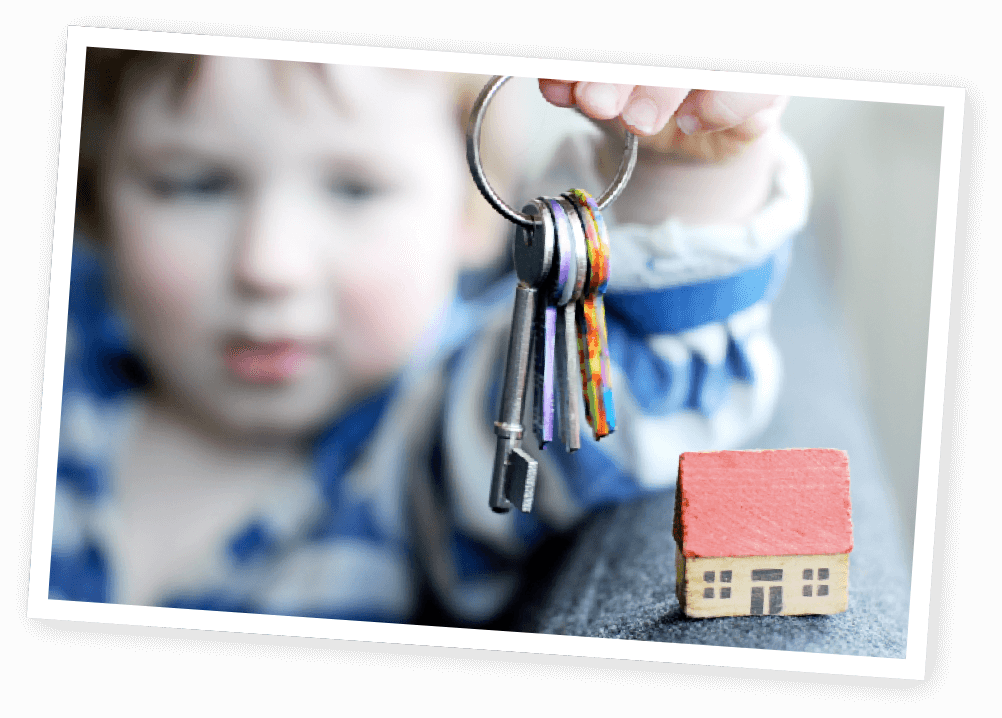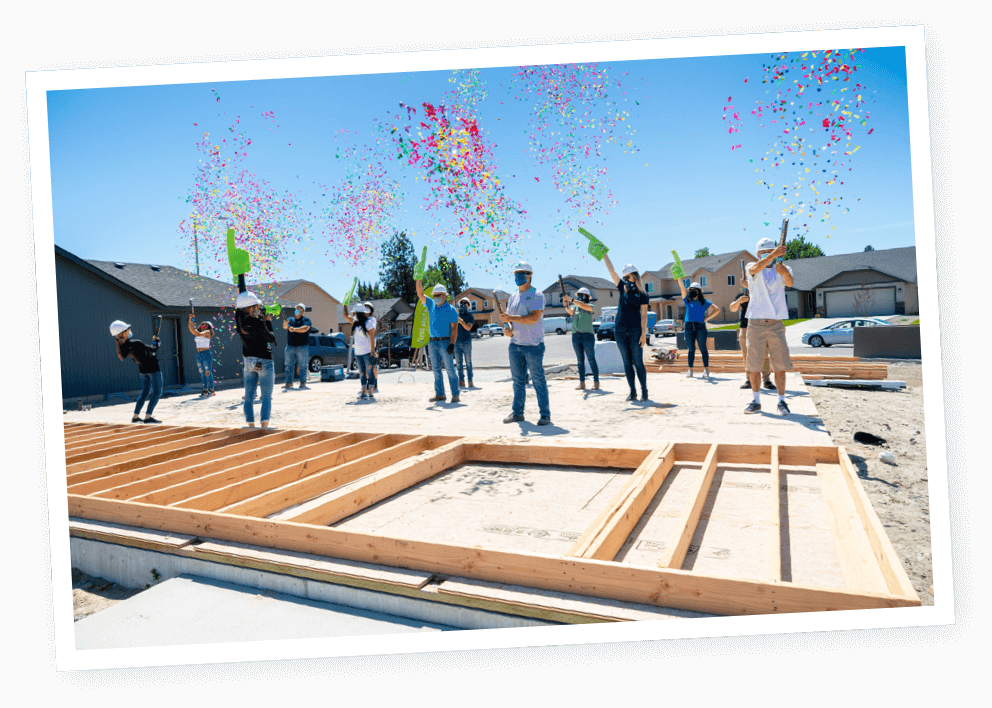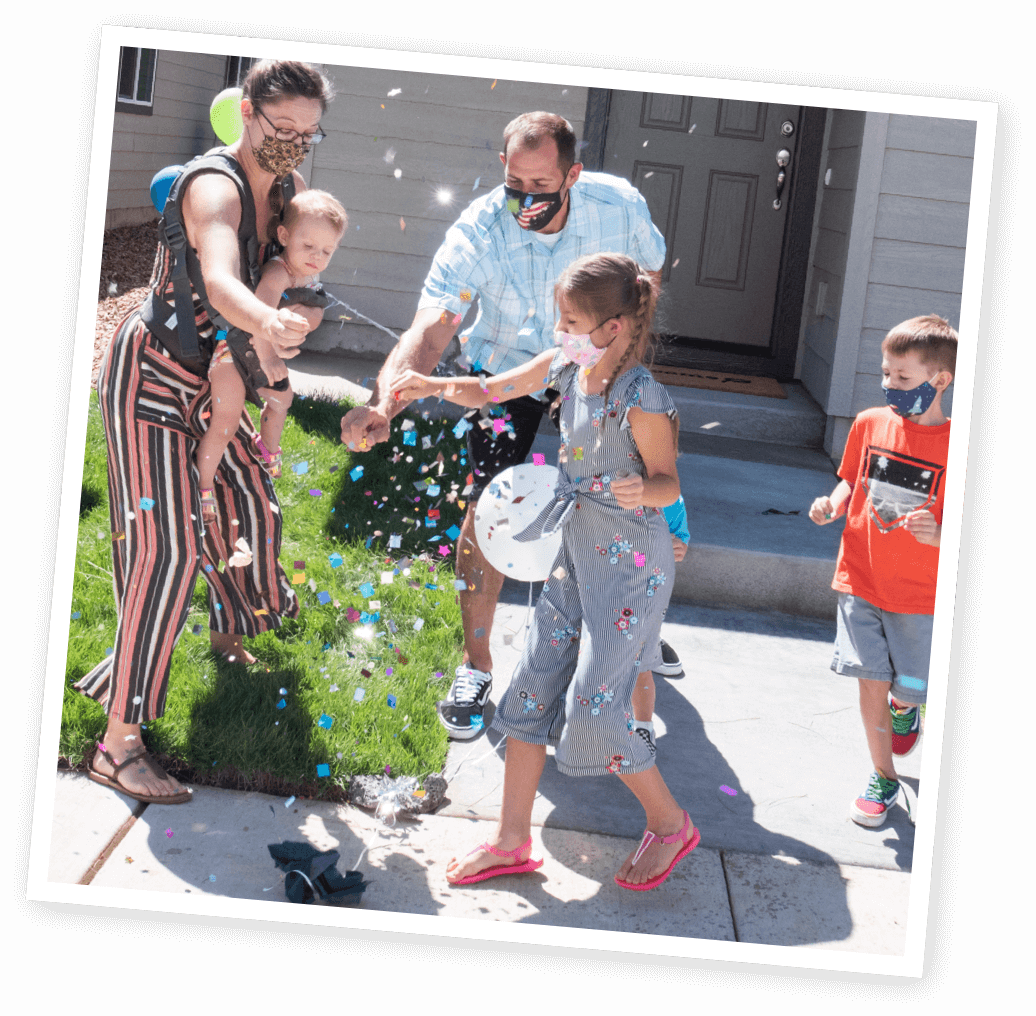 It is Hayden Homes's goal to build a First Story home annually in each of the regions we build. If you know of an individual or family that is currently below 80% of the median household income and is in need of a hand-up due to the increase in rental rates, they are likely to be eligible to apply for an upcoming First Story home.
First Story Homes and Eligibility Requirements:
First Story Homes:
1,000-1,400 sq. ft.
2-3 bedroom
2 bathroom
2 car garage
Front & back yards are fully fenced and landscaped
Loan Terms: 30-year no-interest, no-down-payment First Story home loan
Applicant Requirements:
Your total gross Median Family Income (before taxes and deductions) is at or below 80% of the area median income.
Your monthly gross income meets the minimum amount required to pay a monthly principal, insurance & tax payment (estimated to be between $3,200-$4,600 per month, or $39,000-$60,000 annually depending on household size).
You currently have no negative credit accounts or items in collections.
You currently live or work in the county where the home is being built.
You are a U.S. citizen or have permanent resident alien status (required for the applicant only).
To Apply: Download the application. For more information about upcoming First Story homes and locations contact First Story at 541-728-0830 ext. 5 or email info@firststory.org.