Back to Blog
June 21, 2023
Importance of Buying a Home in A Good School District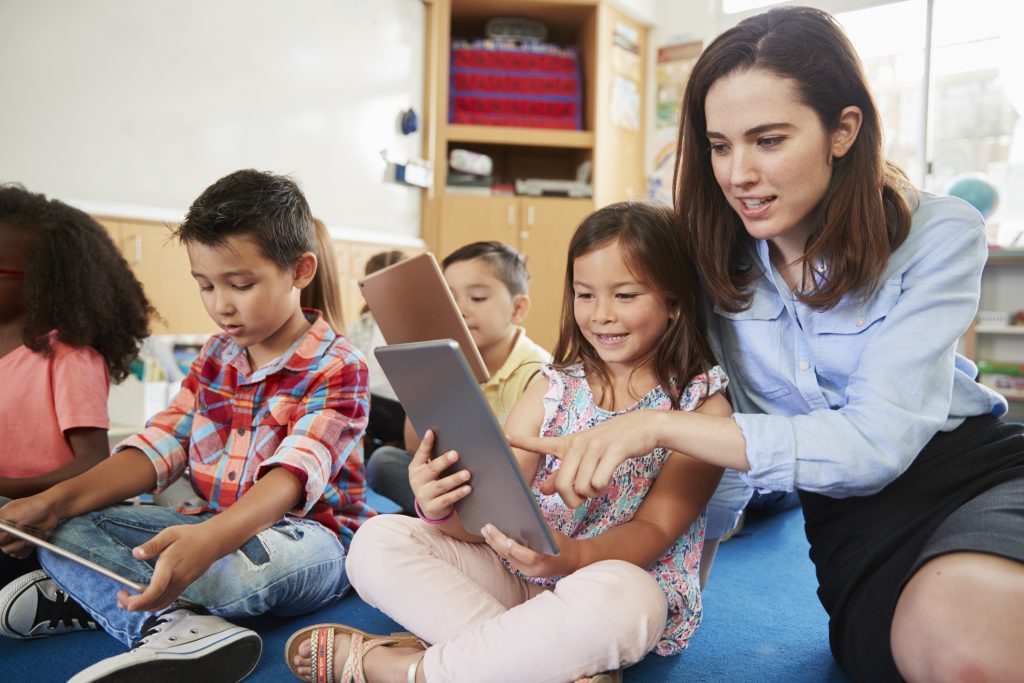 When looking for a home, it can be challenging to decide what factors are the most important. One factor that should not be overlooked is the quality of the school district. Buying a home in a good school district has many benefits that go beyond just access to quality education. That's why Hayden Homes is committed to giving back to the communities where we build, which includes support to the local schools.
Let's discuss the importance of living in a good school district and the benefits that come with it – even if you don't have kids.
Improved Property Values
When you buy a new home, you're also buying into a community and all it has to offer – and schools play a vital role in that decision. Even if you don't have kids, the quality of the local school district can affect the value of your home. A great school district can attract buyers and increase demand for homes in a particular neighborhood. If you invest in a home in a good school district, you'll likely see a higher return when you eventually sell it.
Sense of Safety
Living near a good school district can lead to a greater sense of safety. Areas with great schools tend to attract a strong and welcoming community vibe. You'll enjoy convenient access to public transportation, local shops and restaurants, beautifully-maintained parks, brightly-lit streets, and lively community events, which usually results in a tight-knit, safe, and secure community where residents thrive and connect.
Education Opportunities
Good school districts provide a better education for students. Children attending high-quality schools often have more resources and opportunities than those in lower-quality school districts. This can lead to higher test scores, higher graduation rates, and better overall educational experiences. Investing in a home in a good school district provides access to a high-quality education for your children, which can set them up for a more successful future.
Attractiveness to New Residents
Living in a good school district can make your neighborhood more attractive to potential new residents. Young families are drawn to areas with good schools, and this can lead to increased demand for homes in these neighborhoods. When the demand for homes increases, so do property values. New residents bring fresh energy and ideas to a community, which can lead to increased social engagement, economic investment, and an overall better quality of life.
Evaluating Schools When Buying a Home
If you're a parent or plan to have kids in the future, finding a great school for your child is most likely a top priority. Here are some tips for evaluating schools when looking for a new home.
Buying a home in a good school district is essential. It's important to consider a neighborhood's school district when evaluating potential homes to ensure you make an informed, long-term investment. By investing in a home in a good school district, you invest in your children's future success and in the future of your entire community.
New Construction Homes by Hayden Homes
At Hayden Homes, we know that you're looking for not only a new home but also a new neighborhood and community. We are building brand new homes in cities throughout Montana, Washington, Idaho, and Oregon and have prioritized the things homeowners care about most, including proximity to great schools. If you're buying your first home or ready to upgrade to your dream home and want to learn more about our new homes for sale, call us today!