Back to Blog
July 26, 2018
Tips for Financing a Second Home
For many, the idea of
buying a second home
or a vacation home is a dream – who wouldn't want to have a home in both of their favorite locations? But purchasing a second home can raise all sorts of questions especially when it comes to financing that purchase. If you're thinking about buying a second home as an investment property or vacation home, here are some tips for financing a second home as well as the pros and cons of second-home ownership.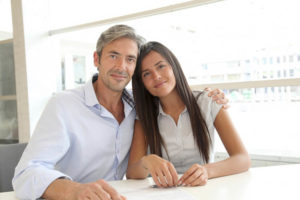 Pros and Cons of Buying a Second Home
Convenience and vacation. Of course, the most obvious reason to own a second home is that you can have a place to stay in a location that you love. This provides for the perfect spot to vacation, or convenience when you're traveling back to your own neck of the woods.
Rental income. If you are able to rent your home for more than your mortgage, you can collect rental income.
Increase in property value. Long-term profits are one of the things to think about when purchasing a second home. Assuming that the home appreciates in value, buying a second home can be a great investment.
Of course, there are some downsides to purchasing a vacation home, too. These include, but are not limited to, the financial stress of finding a renter, making payments, etc., arranging home maintenance and cleaning, and high taxes.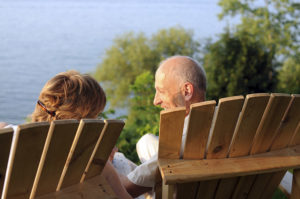 Tips for Financing a Second Home
If you decided that the ownership of a second home is the right move for you, the next step is understanding your financing options. Some options for buying a second home include:
Paying in cash – of course, this option won't be applicable to everyone;
Taking out a home equity loan – if you have a lot of equity in your current home, taking out a home equity loan to finance your new home may be an option; and
Conventional loan – if you have the finances to make mortgage payments on two homes, you may be able to qualify for a conventional loan to finance your vacation home. Because second-home buyers are not allowed to use FHA-insured loans (which require a down payment of just 3.5 percent), keep in mind that you may be responsible for the full 20-percent-of-purchase -price down payment.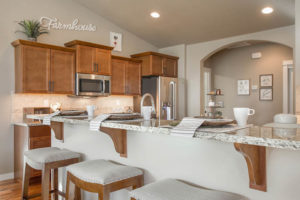 Thinking About a Brand New Home for your Second Home?
If you are thinking about a new home as an investment property or vacation home, Hayden Homes can help. We have brand new homes for sale throughout the Northwest, including Washington, Oregon, and Idaho. Our homes are brand new, beautiful and backed by our warranty.
Working with Hayden Homes is easy. We offer peace of mind through our new home warranty, and work with local Lenders who can help you figure out the best financing options for your second home purchase. To learn more about buying with Hayden Homes, contact us today to learn more about how we can help!