Back to Blog
July 16, 2020
Summertime Watering Guidelines for Optimal Lawn Health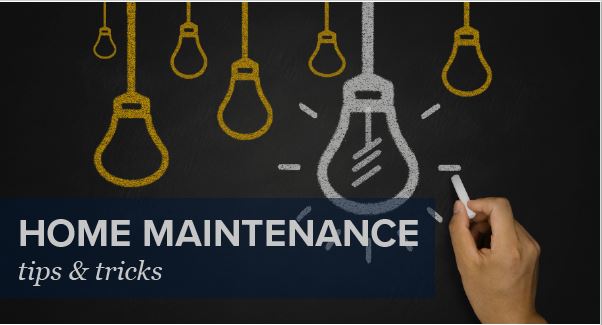 As the temperatures begin to heat up, watering your yard is essential to make sure your grass and plants look their best. We've put together some guidelines and information to help you understand the importance of scheduling your watering system, maintaining your yard with regular mowing and weeding, and other factors that help prevent over/under watering and give your lawn and plants the best chance at staying green and healthy all summer long.
First, it's important to understand that certain types of soil have a mixture of clay and may take longer for these types of soil to dry out especially after heavy rains. In some of our regions, like in the Boise area, this can become an issue if you're not adjusting your watering schedule seasonally or during heavy rain storms.
Second, to maintain a healthy looking lawn, we recommend that you fertilize regularly. For most lawns, applying fertilizer once or twice a year is enough to keep your grass green and healthy. Precisely when you apply fertilizer depends partly on your climate, but mostly on the type of grass you have. The key is to fertilize during the season when your grass is doing the most growing
Here are some guidelines to help ensure you're preventing pooling and properly watering your yard.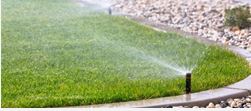 1.  Schedule your sprinkler system – So you don't have to remember to turn your sprinklers on and this will help ensure that you're not over or under watering. Schedule your water to come on during the coolest time of the day. This allows for the shortest irrigation run time with the most optimal and minimized amount of evaporation due to heat.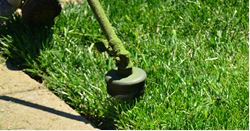 2. Regular mowing and weed eating around sprinkler heads will also ensure that the right amount of water is being dispersed over the grass instead of being blocked by grass and concentrating in one area causing pooling or flooding issues.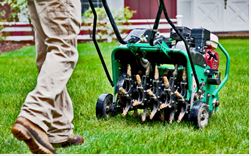 3. Aerating the grass area on a seasonal basis can also aid in percolation as well as the health of the grass.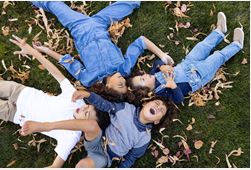 4. Seasonal Maintenance is important. Remember to have your irrigation lines blown out prior to freezing weather in the fall.
The following is our recommended schedule to follow for different types of sprinkler systems:
For Pop-up spray sprinkler systems: Run them for a maximum of 5-10 minutes, 2 times a day
For fan or motion spray sprinkler systems: Rum them for a maximum of 10 minutes, 2 times a day
Allow for your sprinkler system to have a break! We recommend that you allow for one day off per week minimum.
Pro Tip – be sure to read through the manual that Hayden Homes provides on how to operate the clock and understand the difference between start times and run times.
If pooling occurs in your yard, without weather related precipitation, the water may need to be turned down.
We are here for you, if you have additional questions or need assistance you can email us at info@hayden-homes.com. For other great home maintenance tips, check out our home maintenance page on our website.