Back to Blog
September 19, 2023
To-Be-Built vs Quick Move-in: What's the Difference?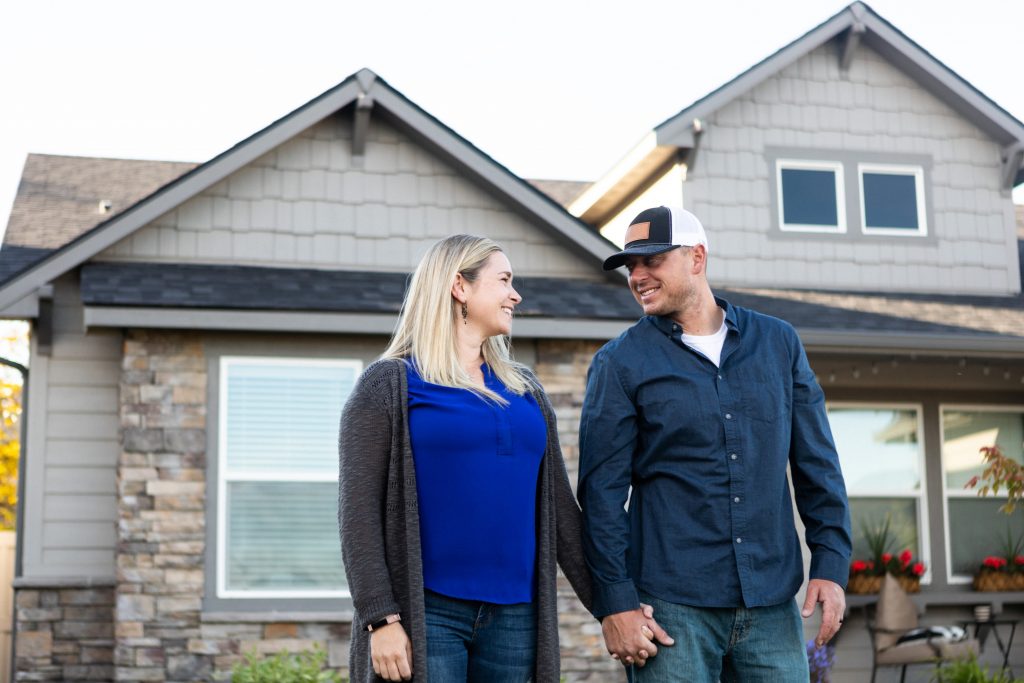 Buying a home is an exciting and rewarding experience. With so many options available, it can be challenging for homebuyers to decide which type of home is best for them. When it comes to new construction homes, to-be-built homes and quick move-in homes are two popular choices, each with its advantages and disadvantages.
If you're unsure about the differences between the two options, don't worry. Here are the key differences between to-be-built homes and quick move-in homes so that you can make an informed decision.
What is a to-be-built home?
To-be-built homes are a popular choice for homebuyers who want to personalize their new home to suit their taste. Hayden Homes offers 50+ home plans, and each community offers different home plans that can be built in the community. To-be-built homes often take longer to move into because the home needs to be constructed.
What is a quick move-in home?
Quick move-in homes, as the name suggests, are homes that are ready for occupancy immediately or within a short timeframe. These homes are brand new, but unlike to-be-built homes, they have already been constructed. Homebuyers who choose quick move-in homes benefit from faster move-in times and may not offer personalization options. These homes are ideal for those who want the convenience of a brand new home without the wait.
To-be-built and Quick move-in homes by Hayden Homes
Whether you want to build your home or move in quickly, Hayden Homes can help. We build gorgeous homes that are perfect for every stage in life. With over 50 home plans, you're bound to find the right home for your family. With new home communities in Idaho, Montana, Oregon, and Washington, we offer affordable new homes backed by our commitment to quality. Contact us today to learn how we can help get you into your dream home.