Back to Blog
November 7, 2023
The Benefits of Buying a Home During Winter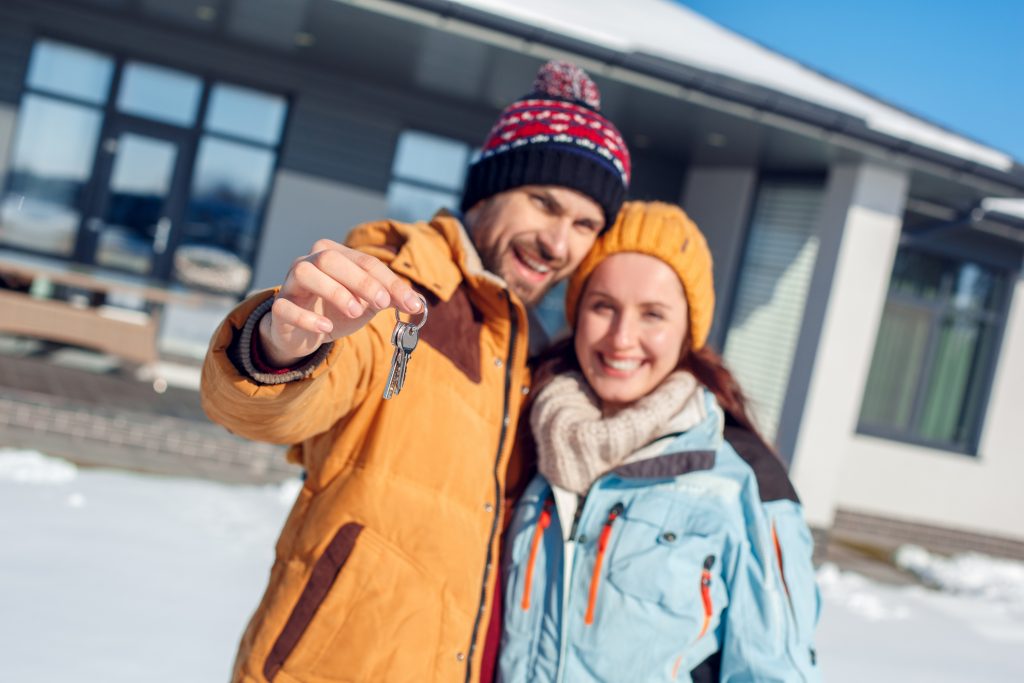 It's no secret that many homebuyers prefer to wait for spring or summer to start their quest for a new home, however, it might surprise you that there are several advantages of buying a home during the winter months. Let's take a closer look at this can be a smart move!
Less competition & better prices
As stated, most people tend to wait until the spring or summer to start their home search; they perceive the warm weather and longer days as optimal for viewing properties and imagining their bright future in a new place. The winter provides a competitive advantage for the small percentage of homebuyers who brave the cold because there are fewer people competing for the same properties, which can make it easier for you to find and make an offer on a home that fits all your needs. With a lesser demand comes better prices. Real estate prices can be more affordable given the season's slower pace. Sellers are more willing to negotiate, and home builders may offer additional sales incentives.
Premium access to professionals
During busier times of the year, it's often difficult to coordinate with real estate agents, home inspectors, mortgage lenders, or movers. They may be juggling multiple clients or be out of town on vacation. However, during winter these professionals are more likely to have some downtime and can provide you with more personalized attention. This means you'll have a better chance of scheduling appointments, getting your phone calls and emails returned in a timely manner, and quickly receiving the advice you need to make an informed decision.
More time to research and evaluate
In winter, home listings tend to linger on the market longer, so there's less pressure to rush into a purchase and you have more time to research and evaluate properties. You are likely to make more informed decisions as you can carefully weigh options and make comparisons. This will set you up for long-term success in such a substantial and life-changing purchase.
Get a true sense of the property
Winter weather is an excellent test for potential homes. It gives you the opportunity to determine whether a particular property can withstand the harsh conditions of the colder months. For example, you can see how well-insulated the home is, if the heating system works properly, and if there are any drafty windows or doors. Additionally, you can observe the building's architecture and exterior features more clearly without the surrounding landscape's interference; blooming flowers and lush green grass can distract from an otherwise obvious issue! All these factors will provide a more accurate picture of what it's like to live in the home year-round.
The springtime advantage
Finally, buying a home during winter sets you up for an excellent springtime advantage. When the weather begins to warm up, your new home will already be available for you to move into. You will have the following beautiful months to focus on making your new house a cozy home, instead of scrambling to fight the masses as they are only beginning their search!
While winter may not seem like the ideal season to buy a home, it does have key benefits. So, if you're in the market, don't rule it out. Take advantage of the season, and you may find the perfect new home for you and your family!
Buy new with Hayden Homes this winter
If you're considering starting your homebuying journey in the Pacific Northwest this winter, visit us at Hayden-Homes.com to learn more about our new homes in Oregon, Washington, Montana, and Idaho. You can view our plans and find quick move in homes online.