Back to Blog
August 6, 2019
Start Fresh: Buy a New Home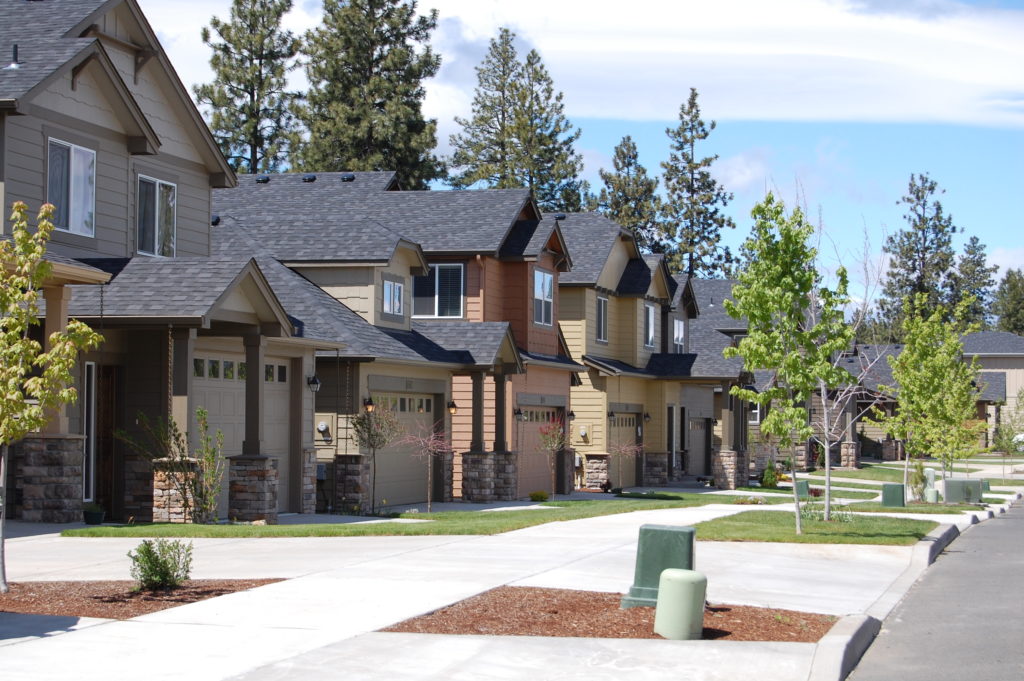 Homebuyers in the Northwest have a lot of options in today's real estate market. There are plenty of new homes and resale homes available. Why not start fresh in a brand-new home? Depending on what your priorities are, there are several advantages to buying a new home.
Here are some of the top benefits of buying a newly-built home:
Designed for Today
New construction homes are built to satisfy today's needs. New home builders tap into today's design trends for flexible, open floor plans, larger kitchens, spacious rooms, outdoor living spaces, and plenty of storage space. They're also wired for today's technology, making it easier to outfit your home with the latest smart technology.
Customization
Instead of settling for someone else's design preferences, you can customize your new home to be a true reflection of your style. Depending on the building stage of a new home, you may be able to select the type of flooring, fixtures, paint colors, and other options to create a unique home tailored for you.
Energy Efficient
Newly built homes are more energy-efficient than resale homes thanks to improved building requirements. Today's building codes require a tighter-sealed building envelope that prevents air from escaping the house, meaning your home stays cooler during the summer and warmer in the winter months. Additional energy-efficient features include higher-efficiency insulation, doors, windows, and appliances. All of which works together to keep your utility bills lowers and your wallet fuller.
Low Maintenance Living
Today's new homes offer low-maintenance living in two ways. First, they're built cutting-edge building materials that require less maintenance, like using composite materials instead of wood that can rot or need repainting. Second, because everything is new, there's less need for repairs, especially in the first few years of owning the home.
New Home Warranties
A definite advantage of newly built homes is that everything in the house is brand new. Everything in your home is under warranty and since they're at the start of their lifecycle, you're ensured many years of problem-free usage before it needs to be repaired. Most builders offer a one-year warranty to cover any needed repairs during the first year in your home, leaving you with one less thing to worry about.
Buy New in the Northwest
If you're looking to buy a new home in the Northwest, we want to help! Hayden Homes has new home communities throughout the Northwest in Washington, Oregon, and Idaho. Reach out today to learn more about what we have to offer.