Back to Blog
May 30, 2023
Signs It's Time to Buy a New Home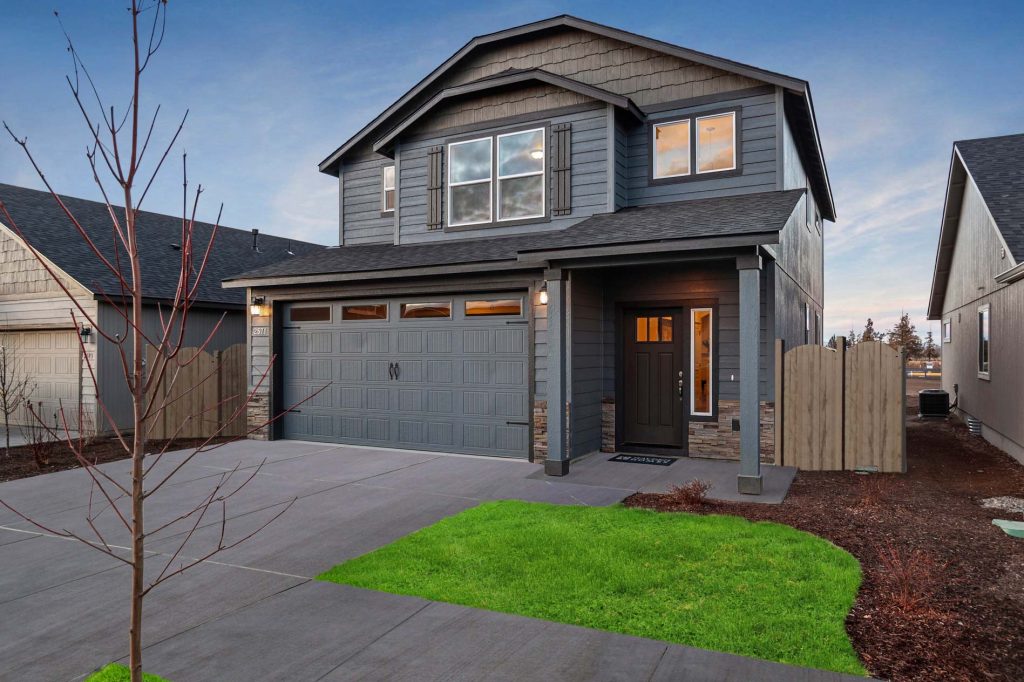 Do you feel like your home is starting to get a little too cozy? Have your walls begun feeling a bit snug, and do small tasks take up more space than usual? If so, it could be time for an upgrade! These five signs will help you identify when it may be time to start hunting for a new home.
You've outgrown your current home
If you're running out of space in your current home and constantly find yourself feeling cramped or cluttered, it may be time to consider moving. This could be due to a change in your family size or activities, such as having a new baby, starting a home business, or having multiple generations living under the same roof. When you've outgrown your current home, you'll start to feel like there's no space for the things you love, and it's time to start looking for a new house.
Your home needs major repairs
Major repairs can be costly and time-consuming. From fixing leaky roofs to plumbing problems and faulty electrical wiring, major repairs can be a huge headache and a significant financial burden. Sometimes, it is more economical to buy a new home than to spend thousands of dollars on costly repairs. Not to mention, a new construction house comes with the peace of mind of not needing any major repairs in the near future.
You want to upgrade your lifestyle
If you're looking to elevate your lifestyle, buying a new house can give you a fresh start and provide the kind of lifestyle and luxury you desire. For example, having a larger yard to host family barbeques or installing a pool for the kids can be a great addition to your living environment. Or you need space to work from home for the new business you started. Ultimately, buying a new home can help you transform your life and make it better in many ways
The neighborhood is changing
The state of your neighborhood is another sign it may be time to buy a new house. If your current neighborhood has changed or no longer vibes with your lifestyle, why not start exploring new neighborhoods? Take some time to really reflect on what kind of neighborhood fits in best with your lifestyle and consider buying a home in a more suitable environment.
Your commute is long and stressful
A long commute can drain your energy and increase stress levels, leading to a decreased quality of life. Shorter commutes save heaps of time and energy, as well as money that can be used for more fun activities. Instead of wasting hours each week in traffic, you can free up more time for yourself to spend time with family or explore new hobbies.
It's easy to become attached to your home so recognizing when it's time to move to a new home can be difficult. However, by paying attention to the signs listed above, you can better determine whether it's time to start house hunting.
Is it time for a new house? Visit us online at Hayden-Homes.com to learn more about our new home communities in Idaho, Oregon, Montana, and Washington. We build quality new construction homes for every stage in life. Contact us to get started with building your new home!