Back to Blog
October 18, 2022
Savings Tips to Afford the Holidays and Your New Home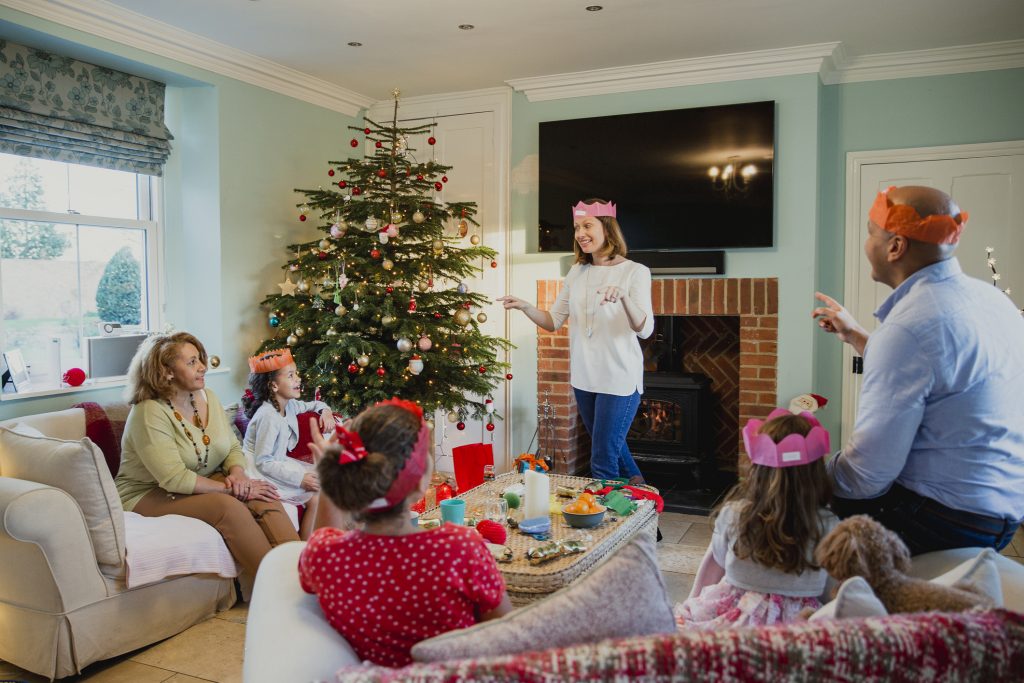 The holidays are practically knocking down the door now that we're firmly in the -Ber months. It's easy to get caught up and overspend during this festive season but if you're saving for a new home, things can get a little complicated. Don't lose the momentum you gained just because the holidays are here. Try these five savings tips to balance the financial commitments of the holidays while continuing to save for your new home.
Communicate with family and friends
Don't be ashamed to share your savings goal and adjusted holiday plans with family and friends. People understand that saving for a home is a big undertaking that takes a lot of work, discipline, and focus. Being open with your priorities and plans can set everyone's expectations over the holidays. And maybe it'll encourage some generous people to make a financial contribution to your house fund!
Create a budget
Budgets provide a guide or plan for how you'll spend your money. You'll be surprised how much you can save while following a budget. Start by making a list of what you'll need to buy this year – gifts, decorations, food, travel, and any other holiday-related expenses. Set a limit on how much you're willing to spend to maintain your savings goal and stick to it.
Find inexpensive ways of participating
You may be saving for a new home but that doesn't mean you have to completely opt out of celebrating the holidays! Suggest inexpensive alternatives to usual trappings of the holidays: Secret Santa gift exchanges instead of purchasing individual gifts for everyone in your family or social circle, potlucks or a budget-friendly cocktail party instead of an elaborate sit-down dinner party, shopping your closet or borrowing or renting an outfit for a holiday party instead of spending money on a new outfit you'll wear once, gifting a singular family gift or baked goods.
Be a smart shopper
When it comes to shopping, being smart about how you spend can help you save. Start shopping early to take advantage of sales and discounts. Use technology to create price alerts to notify you when something goes on sale. There are also several money-saving apps and websites that provide discounts and cash-back deals for online purchases.
Shopping early also gives you enough time to find the perfect gift for everyone on your list without resorting to last-minute dashes to the store.
Spend mindfully with credit cards
The convenience of credit cards is unmatched. You don't need to worry about carrying a large amount of cash, can purchase gifts in person or online, and enjoy the rewards points. However, since you're not physically counting out money, you may not be aware of how much you're actually spending, which can lead to financial regret when you receive the bill in January.
Avoid that by regularly reviewing your purchasing and only spending what you've allocated so you can pay the bill in full. If the urge to overspend is too tempting, consider purchasing a prepaid card for the budgeted amount.
Experiencing the joys of the holidays doesn't have to come at the expense of saving for a new home. By setting your priorities and making a plan, you can enjoy both. When you're ready to being your home search, give us a call. Hayden Homes builds new single-family homes in Idaho, Oregon, Montana, and Washington for every stage of life. We're excited to help you find the home that's just right for you.