Back to Blog
November 8, 2022
Marry Your House but Date the Rate: Homebuying in today's market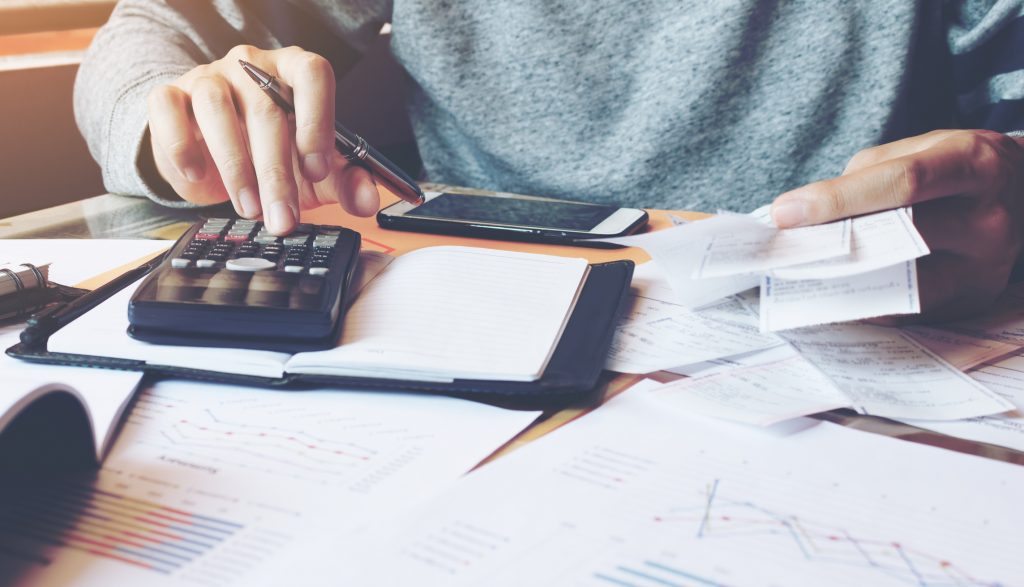 The past two years have been a whirlwind for the real estate market. The rapid changes have left plenty of people trying to gain their balance as they attempt to make sense of the ever-changing environment. After a year of a strong seller's market, with homes often receiving several offers within days often over the selling pricing, the market has slowed. Buyers may have greater leverage but are now facing higher home prices and the highest interest rates in the last 14 years.
This has left many buyers wondering if now is the right time to jump into homeownership or if they should postpone their purchase. It's common for buyers to compare current rates with what they've seen recently but let's put that in perspective:
Say you purchase a home today for $500,000 with 10% down and finance the remaining $450,000. With the average mortgage rate at the time of this post at about 7.5%, your monthly mortgage payment (principal and interest payment) will be about $3,150 per month. If you purchased that same home six months ago when rates were at about 5.5%, the monthly payment would have been $2,555 a month – a $590/month difference, or about $7,000 a year.
As your home's value and equity begin to grow over the intervening years, the total difference won't be as significant. Mortgage rates will most likely decrease within the next two years. If you multiply the difference over that same period, you would have spent about $14,000 more at the current higher interest rates. However, based on a conservative growth of 4% each year, your home's value could potentially gain about $40,000 in value over that same time. Stretch that over a five-year average growth, you stand to gain about $200,000 in equity compared to $35,500 in additional interest costs.
That's why the phrase "marry your house but date your rate" has become more common lately. It basically means not missing out on your dream home simply because of interest rates since your interest rate isn't a fixed entity. Like most things in economics, interest rates are cyclical – they will eventually come back down.
If you're financially ready to buy now, it may make sense to make a purchase instead of waiting so you can get the home you love. Then once mortgage rates become more favorable again, you can refinance and enjoy the lower mortgage costs.
Ready to start your journey to homeownership? We build new homes for every stage in life in Oregon, Washington, Idaho, and Montana. Contact us to get started with building your new home!