Back to Blog
September 13, 2022
How to Create a First-Time Homeowners' Budget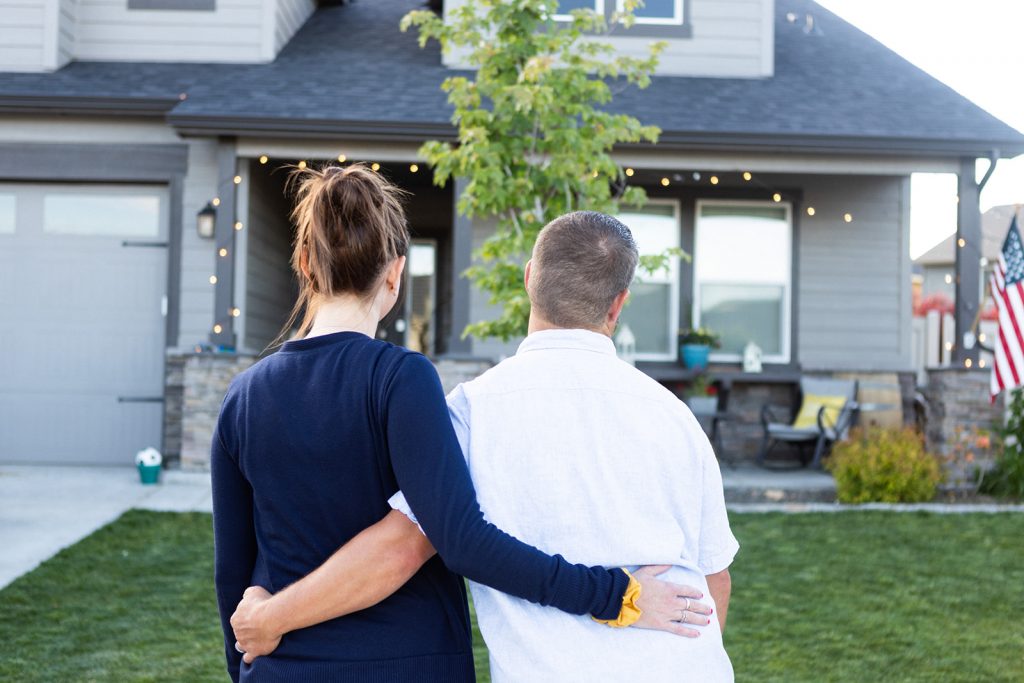 There is a lot of information about what to expect during the home buying process but what happens after you receive the keys and move in? As a new homeowner, you will have a lot of new expenses you may not have had before, some of which can sometimes be a surprise. Here are the main expenses to budget for as a first-time homeowner.
Property taxes and insurance
Your mortgage payment consists of the principal and interest on your home loan. It may also include property taxes, home insurance, and homeowner's association dues, if applicable. If your escrow does not include these items, you must budget for them separately.
Even if your property taxes and insurance are rolled into your mortgage payment, it's beneficial to still save for them separately since they can fluctuate each year.
Utilities
While utilities aren't unique to homeowners, former renters may not anticipate their utility bills being higher. Moving from a smaller apartment to a larger home comes with increased electricity costs.  Also, you may now have new bills to cover, like garbage, water, lawn maintenance, and pest control, which used to be covered by your former landlord.
Maintenance and repairs
Managing the maintenance and repairs of your home can become expensive. As a new construction homeowner, you won't need to worry about maintenance and repairs for a few years but that shouldn't stop you from budgeting for future expenses now. You should be prepared to set aside 1 to 2% of the value of your home each year for maintenance.
You should also consider setting money aside for any future upgrades you may want to make so the money is available when you're ready to take on the project.
Emergency fund
Everyone should have an emergency fund that covers between three and six months of expenses. It's to be expected for your expenses to increase as homeowners so make sure you've accounted for them.
Other home expenses
This will be for all the other home expenses that are often forgotten: new appliances or electronics, tools, equipment, and furniture and decor – especially if you're moving into a larger home.
There's more to home financing beyond saving for the down payment and mortgage payments. Knowing what to budget for will help you stay on top of your new obligations so you can fully enjoy your new home.
https://www.hayden-homes.com/new-homesWhen you're ready to buy your dream home in the Pacific Northwest, we're ready to help. We build attractive, friendly communities in Idaho, Washington, Montana, and Oregon. We have homes for sale you'll love and want to be your homebuilder of choice. Contact us today to learn more.