Back to Blog
March 21, 2019
How the Recent Unchanged Federal Reserve Interest Rate Improves Mortgage Rates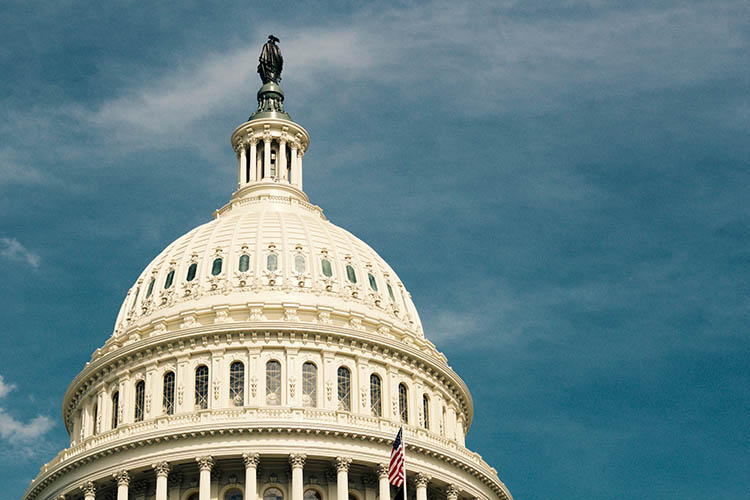 A year ago, it was predicted that Federal Reserve Interest Rates (national interest rates) were going to continue to climb all through 2018 and carry into 2019 as the economy showed great signs of improvement. Then, as you may have heard, the Federal Reserve announced that they will hold rates steady for the remainder of the year. This is good news for those looking to purchase a new home. How, you may be wondering? First let's briefly explain how interest rates affect your purchasing power as a current or future homebuyer.
If you're going to use a home loan to purchase your new home, the question of how much you can afford can also be called your 'purchasing power'. Any change in the national interest rates can either improve this power or make it harder for you to buy a home. The higher the interest rates the more expensive your home will become and the higher your monthly mortgage payment in terms of Principal and Interest, (P&I only), will be. This is not factoring in homeowner's insurance or property taxes, since those vary depending on the home's location and your personal coverage options.
These lower rates can make a huge impact on home affordability & purchasing power. The difference between 1% in rates on a $250,000 home mortgage can save you nearly $150 per month and over $42,000 in interest over the life of your loan! That's a lot of money saved in the long run.
Back in November rates we're higher than we've seen since March of 2011. And they are back to the lowest we've seen since February of 2018. Since the Federal Reserve announced that they will hold rates steady for the remainder of the year and if you've been on the fence about purchasing a home, now is the time to make a move and get into that new home.
Before you start looking at new home communities, make sure you get your pre-approval for a mortgage. This will help you confirm that the amount you think you can pay is in line with what you will qualify for. With new homes throughout Oregon, Washington and Idaho, contact a Community Manager today and we can get you in touch with a Loan Officer to get pre-approved and get started down the path of buying the new home of your dreams.
Freddie Mac Source: http://www.freddiemac.com/pmms/pmms30.html
**Written as of 3/21/2019. Rates may change at any time. Please consult a Loan Officer for specific details on current interest rates and to get pre-approved for a home loan.