Back to Blog
November 15, 2022
Hosting Secrets for a Stress-Free Holiday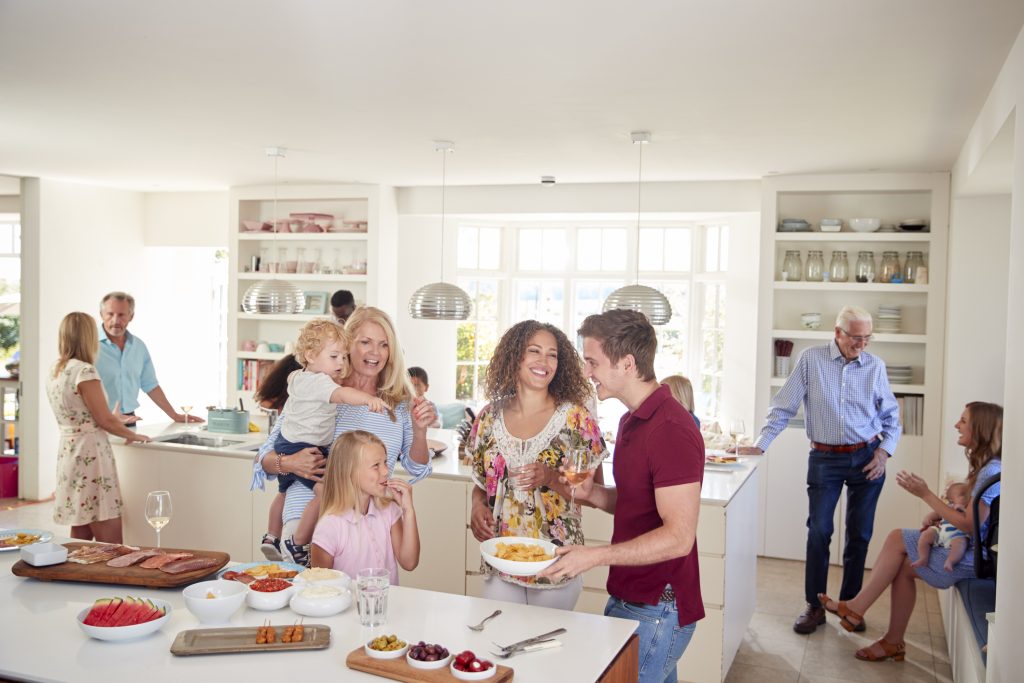 Hosting over the holidays can be stressful but would you believe us when we say it doesn't have to be that way? It's true! Here are some expert tips that will take the stress out of holiday entertaining.
Have realistic expectations
When it comes to hosting, it's important to set realistic expectations. If you're not much of a culinary whiz, don't expect to turn into the Barefoot Contessa for this party. Instead, keep your abilities and skillset in mind when planning your party, and don't focus too much on making everything 'perfect.' Try not to dwell on things if something goes wrong. Instead, just roll with the changes and keep it moving.
Plan ahead
The best way to keep from feeling frazzled is to create a game plan. This is your time to make a list and check it twice (or several times). Take inventory of what you currently have and note anything else you'll need. This is also a good time to plan your menu and figure how what ingredients you need to purchase or which foods you should order or purchase (more on this later).
Keep it simple
A surefire way to keep stress at bay is by simplifying as much as possible. This can look like a lot of things: ditch the complicated sit-down menus and opt for a few family favorites. Have a self-serve bar with a couple of drink options instead of a full bar. Use paper plates and cups instead of dinnerware. Lean on the grocery store or bakery to fill in the gaps in your menu. The more you rely on these hosting aides, the more time you can spend actually enjoying your party.
Ask for and accept help
Remember you don't have to do everything yourself just because you're hosting. Ask your family for help with cleaning or other house preparations. Ask guests to bring their favorite dishes if you're hosting a potluck. Accept help when offered and delegate tasks as needed.
Surround yourself with people you love
You'll feel less stressed and have a much better time when you're in the company of people you love and genuinely enjoy being with.
Remember to have fun
In the grand scheme of things, your guests will remember how much fun they had, not whether or not your home was perfectly decorated. Once your guests arrive, take time to be present in the moment and enjoy the company of your friends and family.
Enjoy the holidays in a new Hayden home
We hope you enjoy the fun and festivities the holiday season brings. If you're thinking of buying a new home or your first home, we have homes for sale all over the northwest, including in Idaho, Washington, Montana, and Oregon. We can't wait to help you find your dream home!