Back to Blog
September 20, 2022
Home Improvement Projects to Do with Your Kids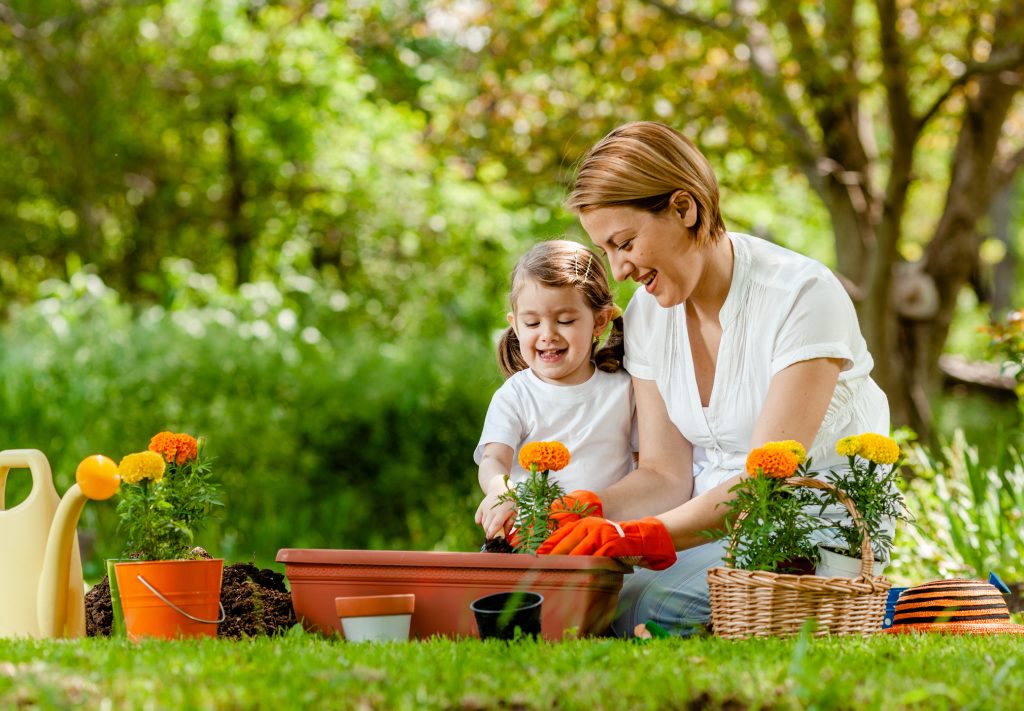 Home improvement projects are a great way of developing new skills, especially for kids. Thankfully there are plenty of kid-friendly projects they can help with. Here are some simple ways to get your kids involved in maintaining your home while spending quality time together.
First, some ground rules
Before you begin, it's important to set some ground rules so everyone is on the same page. Be sure to choose age-appropriate activities that match their skill level. Patience is also key so everyone enjoys themselves. Remember that many of these tasks, while easy and obvious to you, are most likely new to your kids and will take longer to complete.
Landscaping and gardening tasks
Landscaping and gardening are great for kids of all ages. There are plenty of age-appropriate tasks for each age group. Younger children can water the plants, pull weeds, spread mulch, and dig holes for plants. Older kids can mow, fertilize, and aerate the lawn. While you're in the yard, you can show them how to inspect the house and what issues to look for.
Tidying up
Cleaning and organizing the house can be a family affair. Keep the burden of tidying up from falling on just one person by getting everyone involved in keeping up the house. Aside from the usual household cleaning tasks, encourage kids to go through their belongings and decide which items they want to keep or donate. If you decide to reimagine your space, have your kids help move furniture or other smaller items.
Simple maintenance tasks
If your kids are older or have an affinity for the mechanical side of things, consider giving them simple maintenance tasks like tightening hardware, unclogging drains, oiling hinges, or replacing caulk. As they get older, you can give them more advanced tasks with basic tools. Kids can make great assistants, which doubles as an opportunity to teach them basic maintenance skills and how to take care of the house.
Refurbish furniture
Refurbishing furniture can be as simple as adding decorative shelf lining or a fresh coat of paint or a bit more complicated like reupholstering a chair. Or if you've purchased furniture that needs to be assembled, like a bookcase, partner with your kids. This is a great way to teach basic building skills. If the item will be in their room, let them pick the color or other decorative accents.
Kids like being involved and with some direction, they can enjoy a sense of ownership that can boost their motivation and investment in their home.
If you're still on the hunt for your dream home, we have homes for sale in Idaho, Oregon, Montana, and Washington. We are ready to meet you and help find your new home! We work with those at every stage in the home-buying process, whether you're buying your first home or purchasing your second or third. Contact us today to learn more!