Back to Blog
June 28, 2023
Find More Space: Garage Organization Tips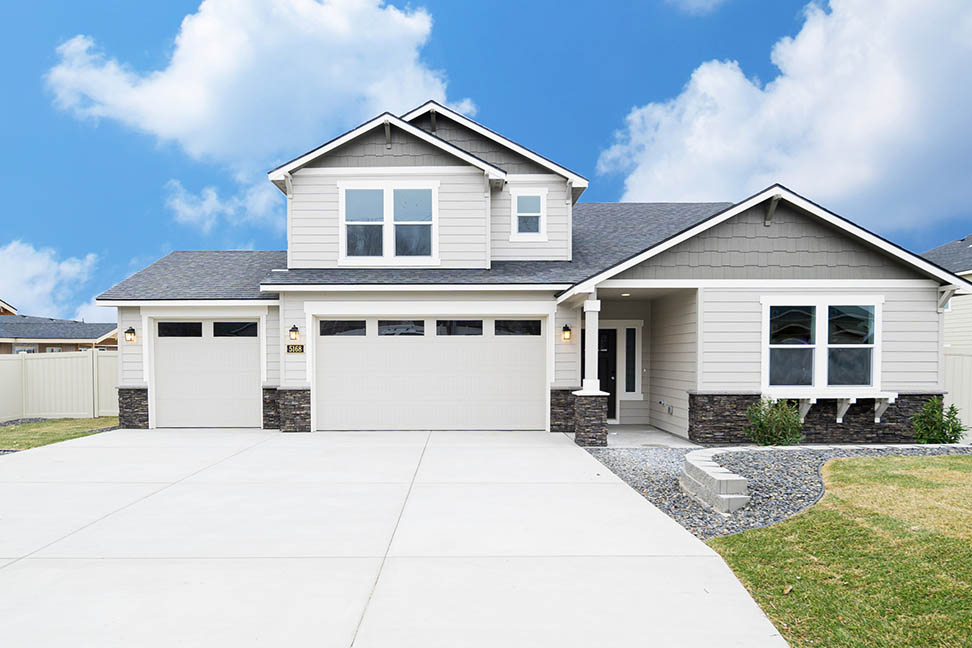 Your garage is probably the most versatile space in your house. It could be your storage unit, workshop, or even your own gym. However, the garage can quickly turn into a dumping ground for everything you don't need – or can't fit – inside the house. This not only makes it difficult to navigate the space but also means more frustration when you're looking for something you need.
It can be quite challenging to sort through the mess and organize the space in a way that works for us. However, there are some simple steps you can take to reclaim your garage and transform it into a functional and practical space. Here are some tips for organizing the garage.
Make a plan
Before you start organizing the garage, it's important to have a plan in place. That means understanding how you want to use your garage. Will it be extra storage? Do you need to park your cars inside? Do you need a workspace or room for workout equipment? Knowing how you want to use the garage will help you create a storage plan that works.
Clear out the clutter
The next step to organizing your garage is to clear out the clutter. You need to take everything out of your garage and sort it into three piles – keep, donate/sell, and throw away. This will help you get rid of the things you don't need and create more space for the things you do need.
Create zones
Creating zones in your garage is essential for keeping it organized. This means grouping similar items together, such as tools, sports equipment, and gardening supplies. This will help you find what you need quickly and easily. You can use different colors to label each zone, or you can use different storage solutions for each zone.
Make use of wall space
One of the most underutilized areas in a garage is wall space. There are many options available, such as shelving units, cabinets, pegboards, and hooks. Choose the ones that work best for you and your space. Shelving units are a popular choice because they help maximize space, create more storage areas, and keep everything easily accessible.
If you decide to install shelves, consider the weight of your items and the load your shelves can handle. Place heavy items on the ground or lower shelves, items you use frequently on the middle shelves, and items you use infrequently, like holiday decorations, on the top shelves.
Maintain your garage
The final step is to maintain your garage. Once you've organized everything, it's important to keep it that way. Make sure to put everything back in its place after you use it. Regularly declutter and get rid of things you no longer need. This will help you keep your garage organized and clutter-free.
Organizing your garage may seem like a daunting task, but it's worth it. Not only will it make it easier to find what you need, but it will also provide more space for you and your family. By following these tips above you can create a storage system that works for you and turn your cluttered garage into an organized and functional space you can be proud of.
Hayden Homes offers homes that feature a variety of different garage sizes. We build several home plans that offer 3-car garages including the Harrison, the Edgefield, the Jordan, and the Umpqua. We hope you'll consider Hayden Homes when you're ready to buy your next home. We build new construction homes for every stage in life in Montana, Idaho, Oregon, or Washington and we're sure you'll find the right home for your family.