Back to Blog
January 24, 2019
Congratulations Micah Burkley, Realtor! Hayden Homes MVR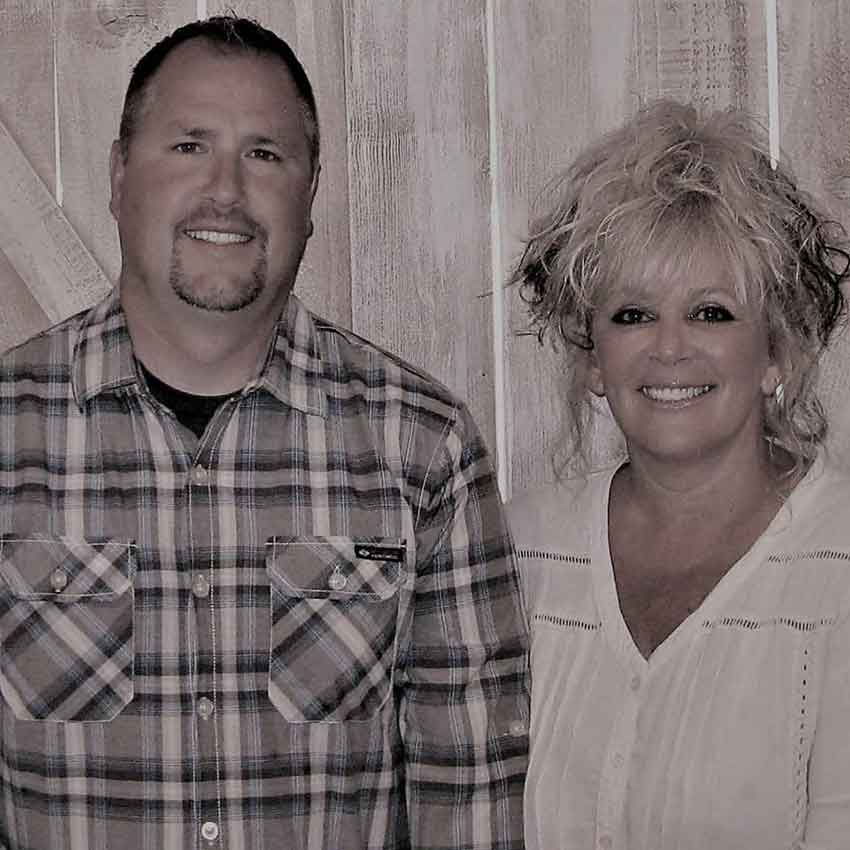 We are excited to announce that Micah Burkley, Realtor, one of our respected Real Estate Partners, with
Burkley Realty
, has been elevated to Hayden Homes Most Valuable Realtor (MVR) status!
A little about Micah, 
Micah has been a broker in Central Oregon for almost 20 years.  Burkley Realty was born in 2002. With a vast amount of experience in not only residential but farms and ranches. Growing up in Central Oregon and raising 6 children, 5 of which have been Brokers in Central Oregon. Burkley Realty is a family owned and operated business. Micah enjoys dirt track racing in his spare time, traveling many of the Western states in  pursuit of great dirt!
Thank you and congratulations to Micah, we look forward to continuing our wonderful partnership in the future!