Back to Blog
January 21, 2019
Congratulations Mark Christiansen, Realtor! Hayden Homes MVR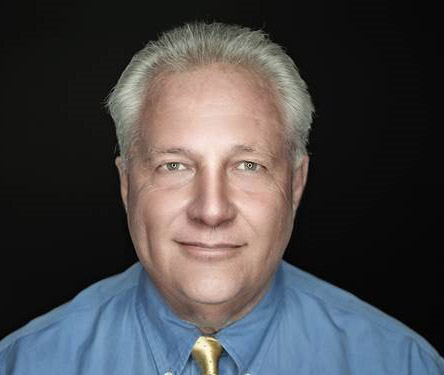 We are excited to announce that Mark Christiansen, Realtor, one of our respected Real Estate Partners, with Woodhouse Group Real Estate, has been elevated to Hayden Homes Most Valuable Realtor (MVR) status!
A little about Mark, 
Mark left a professional airline operations career in 2016 to join his family who escaped the northwest rain in mid 2014 to reside in the most wonderful place on earth, Boise, Idaho. Love the sun, very little rain, no commute for work, fantastic people, beautiful in every way!
Mark's primary real estate goals are to build a strong trust relationship with every customer and make the transaction as seamless as possible. He enjoys being a data, market trend and diagnostics maven.
Mark studied Aeronautics at Utah State University, is an FAA licensed Private Pilot and Aircraft Dispatcher with an extensive background in leadership, aviation operations management, complex logistics, innovative development of technology solutions and experienced in conflict management.
Marks family consists of his wife and three adult children, all college grads. His wife Kamara works in Sales/Marketing and is a business owner. His daughter Bree trains high performance athletes, dietitian of sorts and business owner. His son Britt holds a position in finance and is also a pilot working on his ratings to become a professional airline pilot. And his daughter Bailee is pursuing a career as a mom but in the meantime, involved in local politics and public service with young adults in peril.
Thank you and congratulations to Mark, we look forward to continuing our wonderful partnership in the future!