Back to Blog
January 8, 2019
Congratulations Matthew Gilman, Realtor! Hayden Homes MVR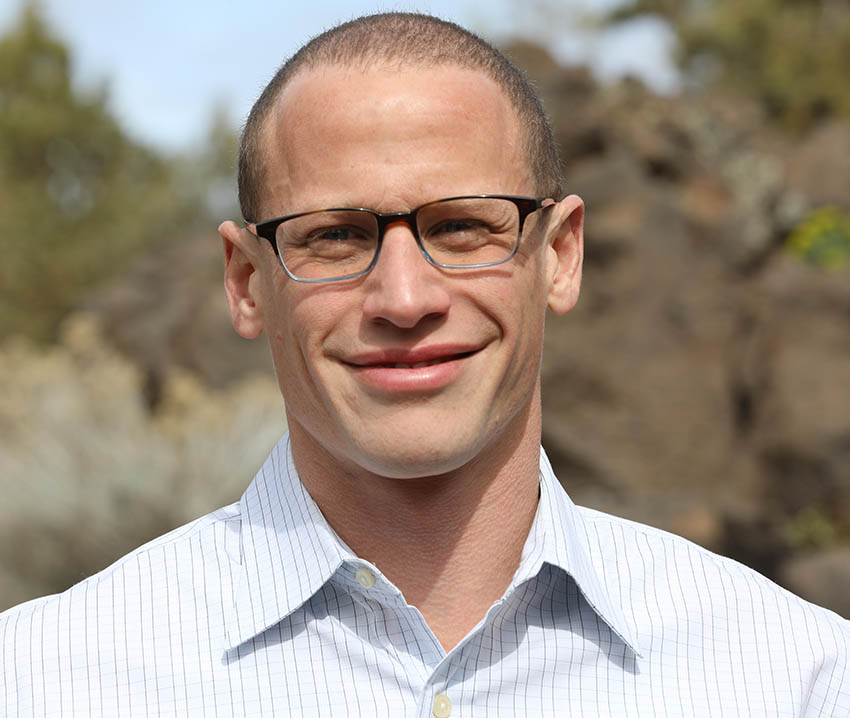 We are excited to announce that Matthew Gilman, one of our respected Real Estate Partners, with Windermere Real Estate, has been elevated to MVR status!
A little about Matthew, 
Matthew has been living and working in Redmond for the past three and a half years with his wife, his son Ike, dog, and cats. They moved here, as they loved the views and the brews that Central Oregon has to offer. In his downtime, you can usually find him swimming at the pool or moving rocks around as he tries to tame the high desert landscape at his home. He is also a proud business owner of Chivaz Wear Socks.
Thank you and congratulations to Matthew, we look forward to continuing our wonderful partnership in the future!