Back to Blog
February 1, 2018
What Is Private Mortgage Insurance and How Do I Avoid Paying it?
When you are buying a new home and asking a lender for a mortgage loan, there are a lot of different documents and financial terms that you will need to review and become familiar with. And depending upon your financial situation, you may be asked to purchase Private Mortgage Insurance (PMI) in order to qualify for your loan. Here's an overview regarding what you need to know about private mortgage insurance, and how you may be able to avoid paying it:

Private Mortgage Insurance – What's That?
Private mortgage insurance, or PMI, is a type of insurance that protects the lender from losing money if the borrower ends up not making payments on their loan, eventually resulting in foreclosure.
PMI isn't always required, and there are many homeowners throughout the nation who do not have PMI coverage. However, your lender may require you to purchase PMI if:
You are asking for a conventional loan; and
You are making a down payment of less than 20 percent.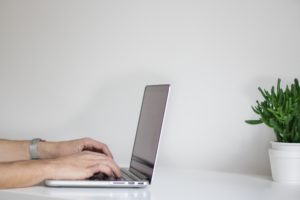 How Much Does PMI Cost?
How much you have to pay for private mortgage insurance depends upon how much you are borrowing, with Bankrate.com explaining that the average rate is between .3 and 1.5 percent of the original loan amount per year, with a lower percentage being based on a greater down payment amount. ConsumerFinance.gov describes more about the process of making payments, detailing that premiums are typically added to the monthly mortgage payment. It's important that you review your loan disclosure and closing documents so that you know exactly how much you may be liable for.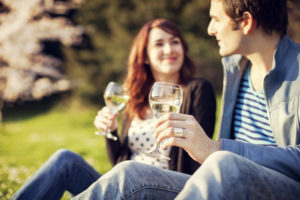 How to Avoid Paying for Private Mortgage Insurance
There are drawbacks and advantages to PMI. The biggest advantage is that if you agree to purchase PMI, you may be able to qualify for a loan that you otherwise would not be eligible for; the biggest drawback is that you have to pay more every month to insure your loan. It is very important that you discuss your options with your lender before you commit to anything.
It is sometimes possible to secure a conventional loan without PMI even if you don't put 20 percent down. In exchange, you may be offered the loan at a higher interest rate. There are also other types of loans available that you may consider, such as FHA loans. Read our post on How to Determine which home loan is right for you!

Hayden Homes Can help Get you get into Your Dream Home
Being a homebuyer who is looking into buying a new home, even if it's not your first home, comes with a number of questions. At Hayden Homes, we can help you answer those questions and get into your dream home.  To view our new homes for sale throughout the northwest, including in Washington, Oregon, and Idaho, call our Online Home Concierge today at 541-797-0097, or contact us online.