Back to Blog
December 20, 2020
Moving Soon? Popular Northwest Communities, in Which We Build, For Outdoorsy People
If nature is your paradise, then the Northwest is calling for you. Here in the Northwest, nature is not only abundant, but it's a place where spending time outdoors in our gorgeous surroundings is a strong community value. Furthermore, the Northwest has some of the most outdoor-centric communities in the entire country. Here are some great choices in Washington, Oregon, and Idaho that you may want to consider for your future home, especially if you're looking for popular northwest communities for outdoorsy people.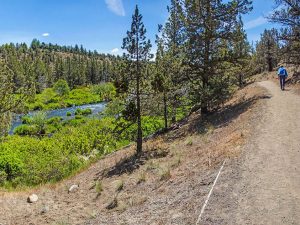 Bend, Oregon
Bend is the ideal place for someone who wants to enjoy some of the luxuries of a big city (you'll be wowed by the food and art here), but also wants to escape into the hills for some R&R on a regular basis. With the Cascade mountains nearby, Bend is equipped for nearly every outdoor activity you can imagine. No matter what your outdoor passions are, you're almost guaranteed to find prime opportunities just a short drive away.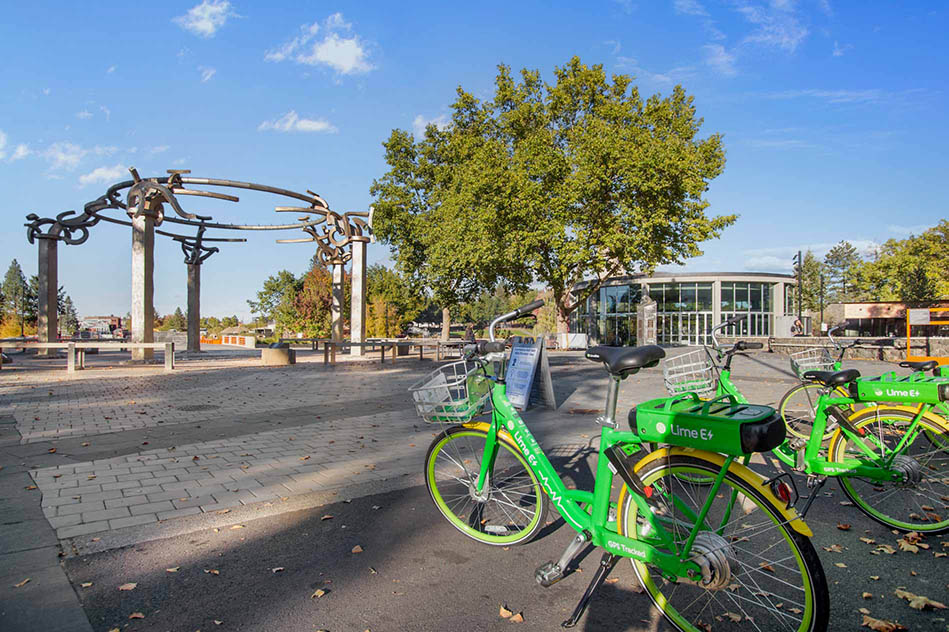 Spokane, Washington
Spokane is a city with a long list of accolades including an excellent school system and inexpensive cost of living. It's small enough to where people know their neighbors, but big enough to have drawn in a wide array of restaurants and entertainment options that you're sure to love. Of course, Spokane is close to endless outdoor recreation opportunities in the mountains, on lakes and in rivers. And with Coeur d'Alene, ID not far away, Spokane offers close access to all that northern Idaho has to offer.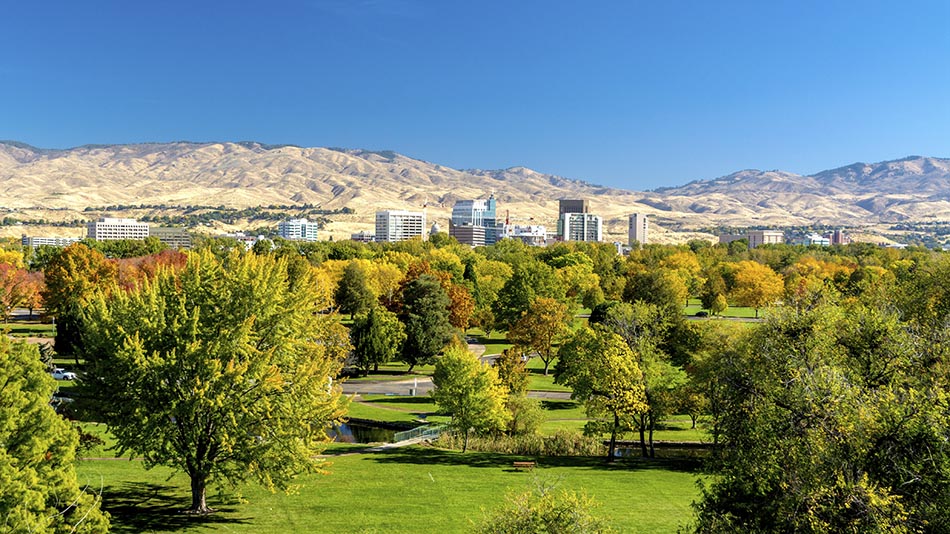 Boise, Idaho
Speaking of Idaho, not only does Boise have more days of Sunshine than either of the two cities listed above, but it also offers a slightly slower pace of life, which the outdoor lover may appreciate. For those who love trails for hiking and mountain biking, the 190-mile Ride to Rivers system is a huge draw. Skiing options are nearby, as are parks and bodies of water for numerous other active adventures. Boise is one of the fastest growing areas in the Northwest, and for good reason.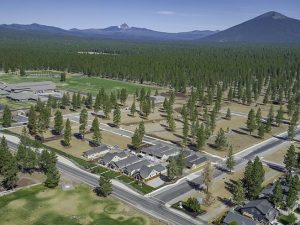 Sisters, Oregon
Similar to Bend, Sisters is nestled in the heart of the Cascades but it has a unique, western feel. If you love the outdoors, but don't love crowds, Sisters is the place for you. You'll love Historic Western Town, the Sisters Outdoor Quilt Show, the Sisters Folk Festival and the Sisters Rodeo. The city offers excellent dining and entertainment options as well, and offers quick access to loads of outdoor recreation opportunities such as hiking, rafting, fly-fishing and camping.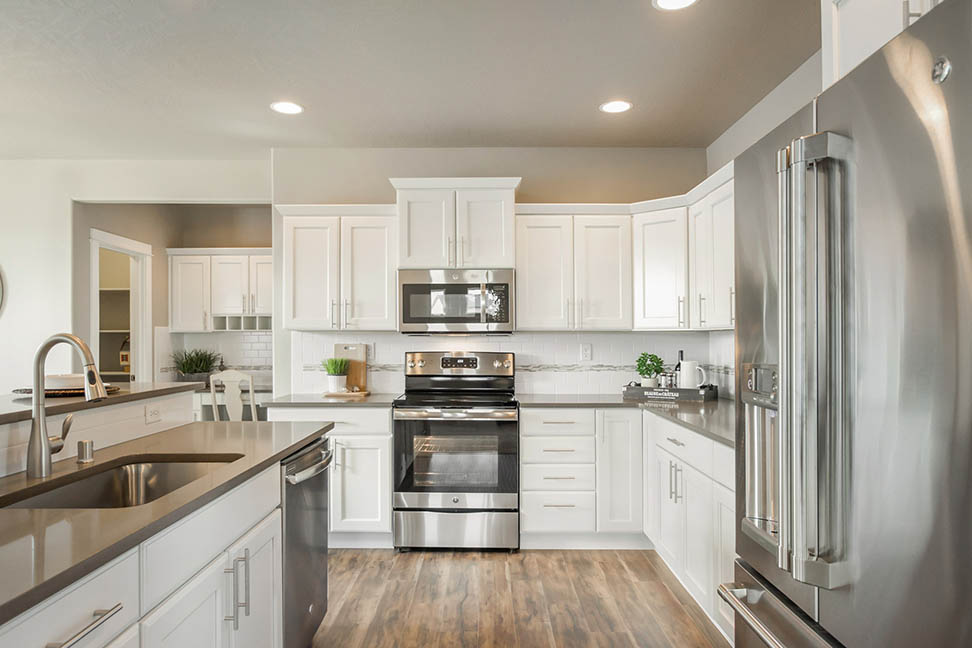 Come See Our New Homes Today
Hayden Homes is building new homes in these and other communities throughout the Northwest. These places include Tri-cities, Walla Walla, Yakima, Eugene, Coburg, Redmond, Medford, and more. If you're a homebuyer who's buying your very first home, come learn about our available new homes at Hayden Homes. Reach out to us today to learn more and to tour our homes for sale.